Why Allround ?
We enable you more time for your core business, and offer you the best solution you need!
Our comprehensive and flexible range of services offers you:
a fast processing of urgent orders
the affordable solution for unexpected events
a sustainable and reliable partnership - continuous accessibility and cooperative cooperation
professional and experienced employees with high standards of quality
dutiful handling of goods - we are only satisfied if you are too!
Learn more about our services and contact us! The following contact form offers you the possibility of faster processing of inquiries.
For any questions or suggestions, please do not hesitate to ask us.
Allround:
Year of foundation: 1995
Our location: Emmerich am Rhein - close to the Dutch border
Direct connection to the A3 in the heart of one of the most important logistics routes in Europe(Rotterdam>Amsterdam>Arnhem>Emmerich>Oberhausen> Dusseldorf> Cologne> Frankfurt)
One of the emerging logistics centers of the entire region
all in all and with the container terminal and the rail connection gives Emmerich the ideal logistical characteristics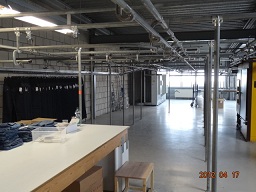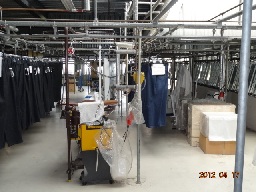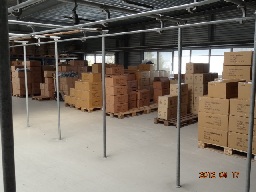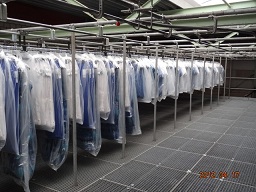 Unser Lager bietet Platz für ca. 2500 m² Liegeware sowie 2500 m² für Hängeware.